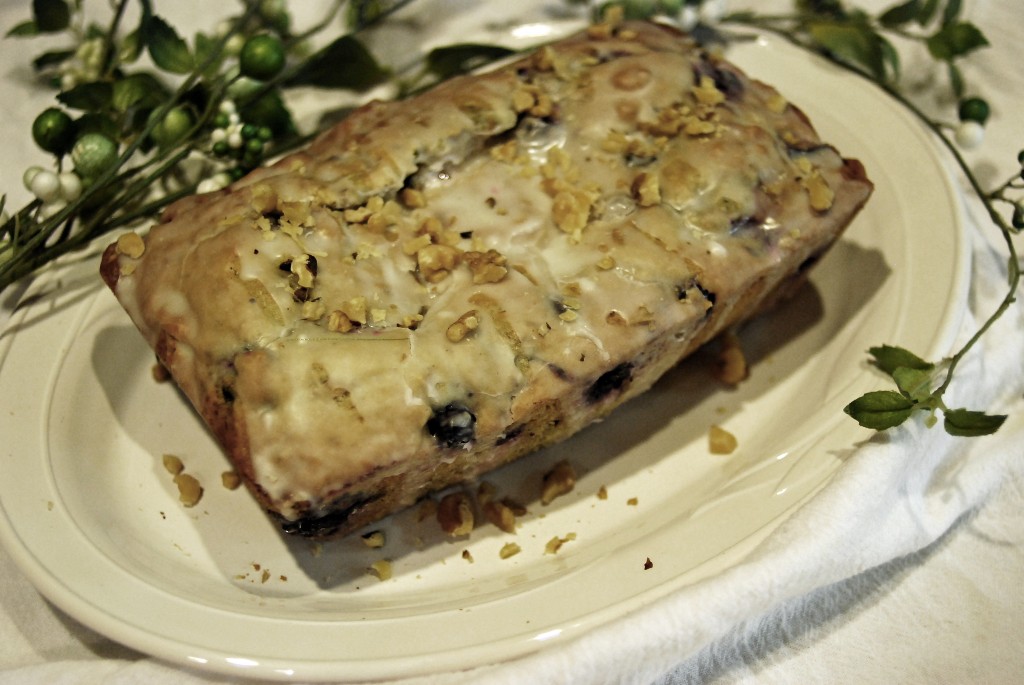 I really hope that ALL of you had a wonderful Mother's Day weekend.  I think, just maybe, I've found something to start your work week off on the right foot.  Let's see if you agree with me.
If you don't, I"m sending Guido after you.
It is time again for another Secret Recipe Club recipe.  But this just isn't ANY recipe, but one that can be used for breakfast, brunch, snack or dessert.  Whatever you decide, you cannot go wrong.  Promise.  Cross my heart.
My assigned blog for this month was Rebekah's Family, Food, and Fun.  And when you see this wonderful family, and all these amazing children, you know immediately that the name of Rebekah's blog is absolutely perfect.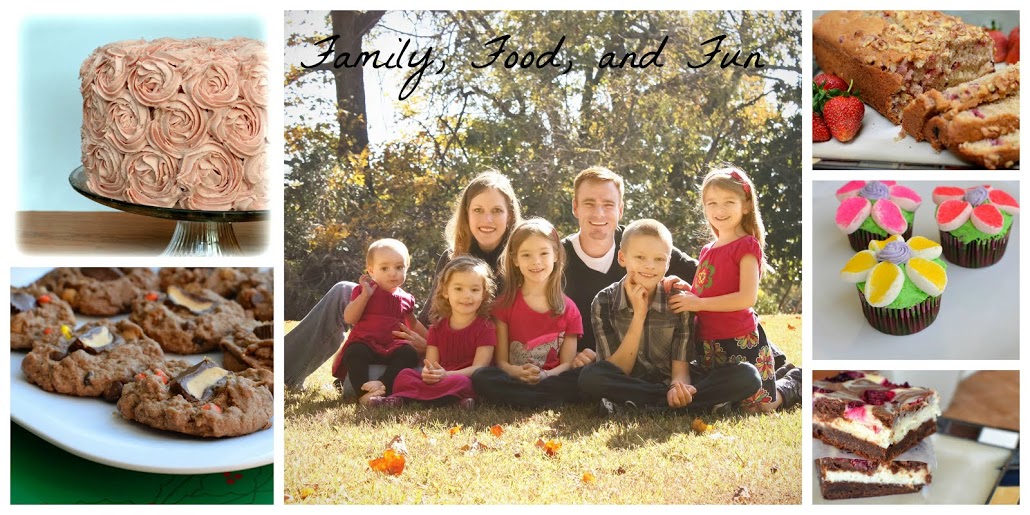 Is THAT not an adorable family?  And check out those goodies on the side.  WOW!!!
It's really no secret that I'm not very good with yeast bread.  While I was perusing through Rebekah's blog, the one thing that I kept going back to were her breads.  But then, *sigh*, I always want to do my best for my SRC partner and yeasty bread just wasn't it.  But then I saw that she had a whole section on quick breads.  And we LOVE quick bread in our house.
Probably a little too much.  Is that possible?!?!?
I honed in on one in particular.  Her Strawberries 'n' Cream Bread.  I mean, who could resist that, right?  Nice that I had everything on hand, including my appetite. Well, kind of. . . .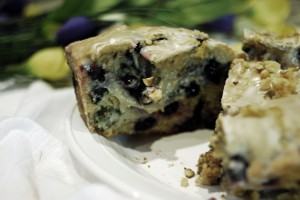 Blueberry Sour Cream Quick Bread with Lemon Glaze - SRC
Author:
Suzanne Collier, adapted from Rebekah's Family, Food, and Fun
Prep time:
Cook time:
Total time:
This is the perfect, versatile quick bread. Breakfast, brunch, dessert or snack, it will please every single member of your family!
Ingredients
½ C Unsalted Butter, softened
¾ C Sugar
2 Eggs
½ C Sour Cream
1 tsp Vanilla
1¾ C All Purpose Flour
½ tsp Baking Powder
½ tsp Soda
½ tsp Pink Himalayan Sea Salt
¼ tsp Ground Cinnamon
1¼ c. fresh Blueberries
1 C chopped Walnuts
Glaze:
1½ C Powdered Sugar
3 Tbsp fresh Lemon Juice
1 Tbsp Milk, if needed
Instructions
Preheat oven to 350°.
In a large mixing bowl, cream butter and sugar until fluffy.
Add eggs one at a time, beating well after each addition.
Add sour cream and vanilla; mix well.
Combine the flour, baking powder, baking soda, salt, and cinnamon; stir into creamed mixture just until moistened.
Fold in the blueberries and half of the walnuts.
Pour in to a greased 8x4x2" loaf pan..
Sprinkle with remaining nuts.
Bake for 55-60 minutes, or until a toothpick inserted near the center comes out clean.
Cool for 10 minutes before removing from pan to a wire rack to cool completely.
In a medium bowl, prepare glaze by mixing powdered sugar and lemon juice. Glaze should be slightly thick, but not "gloppy". If it is too thick, add a small amount of milk until the glaze is thin enough to drizzle.
Drizzle all of the glaze over the bread after the it cools.
Rebekah, this is our kind of bread!!!  Thanks so much for a wonderful "keeper"!
If you loved this recipe (and we really LOVED it), you are going to flip over the rest of this months Secret Recipe Club recipes.
Loading InLinkz ...