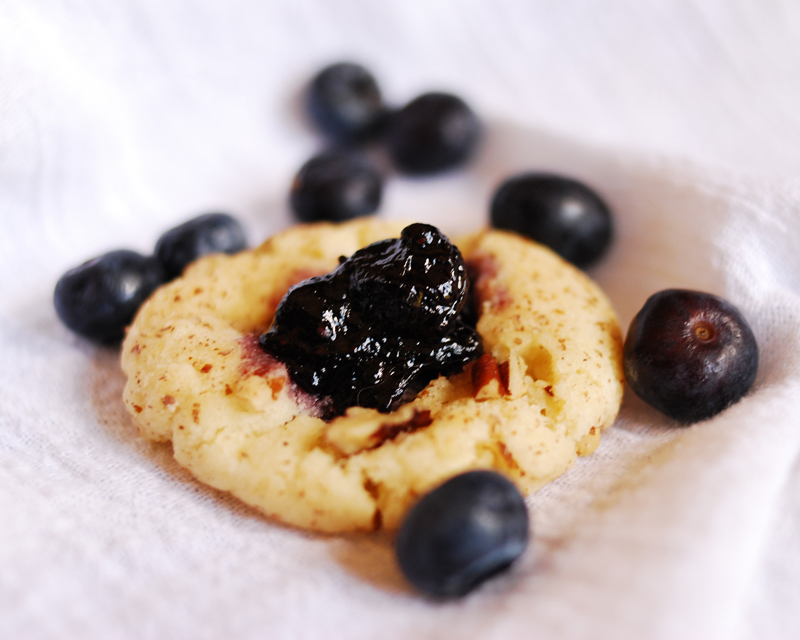 A couple of weeks ago, my friend Megan from Megan's Cookin' out in Redding California posted on Facebook that she had purchased some jam from the Freakin' Flamingo.  Well, THAT was enough to get my attention right there.  Jam AND a Freakin' Flamingo.  So I had to go check it out.
What I found was absolutely delightful!  What a treasure of jams Renee' has created.  She makes lots of wonderful, unique jams in "mico-batches" and sells them on her website.
"Micro-Batch Jams, Marmalades & More with a South Florida Twist"
The "twist" being ingredients that I would never have thought about in a million years.  But, they soooooo work!
Names like " Anne Bonny's Pirate's Reserve Caribbean Cranberry" that has a touch of lime and rum.  Now I know I have your attention!
I got in touch with Megan and told her how I, too, had purchased some of the jams – a sampler with Blueberry Mojito, Blueberry Marmalade, Pina Colada Jam, Strawberry Daquiri Jam, and a pint of Blueberry Mojito Jam.  All are simply out of this world!  And no, no one paid me to say that.  It's just a fact.  Oh, and many of the blueberries in the latter are whole!
So Megan and I decided to post a couple of different recipes using our flavorful and unique jams.  The results exceeded all of our expectations.  Check out what Megan came up with on her blog!
I made some Blueberry Mojito Thumbprint Cookies, which I have to say are the best tasting, best textured thumbprints I've ever made. Good thing I have more cookie dough and jam!  There are several variations you can use, so I will try and list all that I know.  I'm sure you will come up with more of your own.  This dough turns out light and airy, but also has a wonderful "crunch" to it as you bite into each cookie.  Total YUM!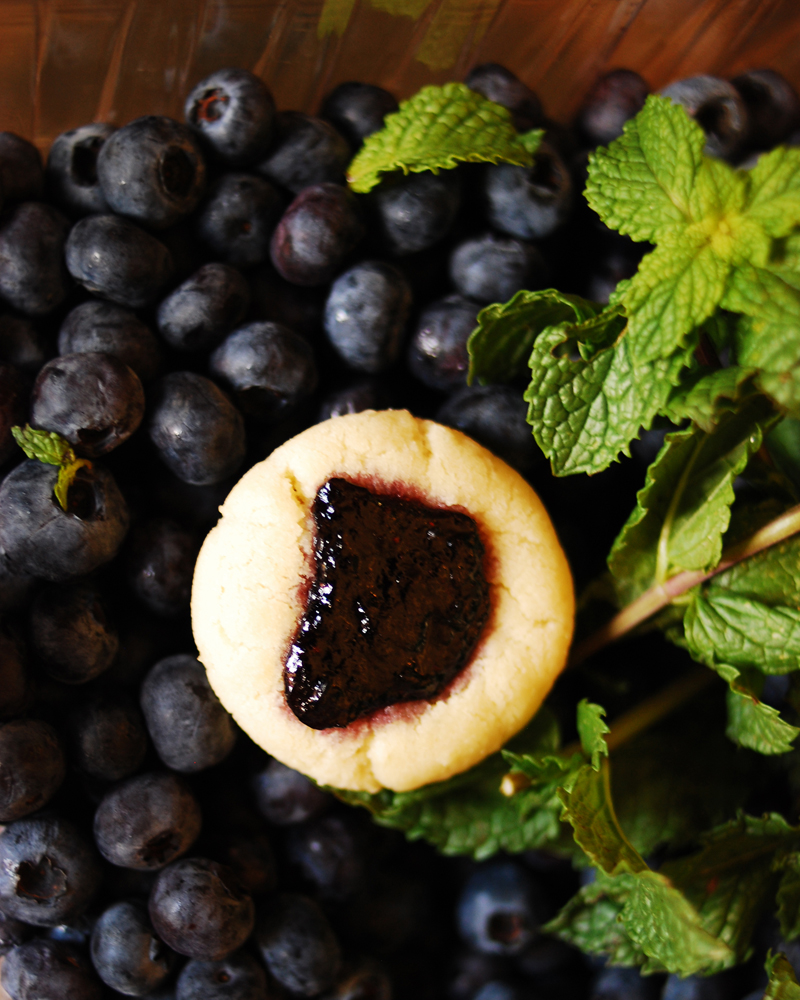 Blueberry Mojito Thumbprint Cookies
Makes 6-7 dozen cookies
Ingredients:
2 sticks softened unsalted Butter
1 1/4 cups Sugar
1 large Egg Yolk
1 tsp Vanilla
2 1/2 cups all purpose Flour
3/4 cup shredded Coconut
1/2 tsp Baking Soda
1/2 tsp Himalayan or Sea Salt
Finely chopped Pecans or Walnuts, extra shredded Coconut, Lime Zest to be used for rolling cookie dough balls in before baking (optional)
Directions:
Cream butter and sugar together until light and fluffy – about 3-4 minutes.  Add egg yolk and vanilla and beat until incorporated.
Mix flour, coconut, soda and salt together in a medium bowl then, with mixer on, add slowly to the creamed butter mixture until well incorporated.  Removed the dough from the mixer and shape into a ball.  Wrap in plastic wrap and place in the refrigerator for about 15 minutes.  This dough can be refrigerated longer, but you'll need to let it sit out for a while to soften just enough to form into balls.
Form dough into about 1″ balls.  Optionally, you may roll in chopped nuts, additional coconut or lime zest at this point.
Place dough balls on an ungreased baking sheet and put into a 350 degree oven for 13-14 minutes.  Remove from oven and press your "thumbprint" into the middle of each ball.  Spoon jam into the thumbprint.  Place back into the oven and bake for another 10 minutes.  Transfer cookies to a cooling rack to cool completely.
These cookies disappeared as fast as I could make them.  Good think this dough makes about 6-7 dozen cookies!
You have also GOT to check out Megan's recipe using a treat from the Freakin' Flamingo!  And these "little cuties" of Megan's, Chocolate Dipped Clementines with Sea Salt.  I made these a little earlier and they are amazingly delicious!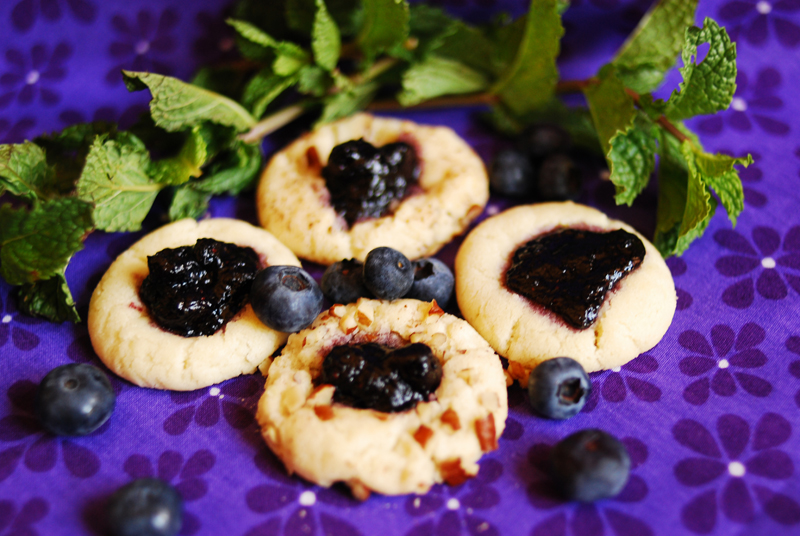 As Renee' at Freakin' Flamingo says these will "Tickle Your Tastebuds Pink!"
Color me pink.
Suz
You can purchase high-resolution photos of pictures from this blog and other images here. They make great kitchen decor and gifts. Also, the notecards are great for sharing recipes! More added every week.
Thru The Bugs On My Windshield by V. Suzanne Collier is licensed under a Creative Commons Attribution-Noncommercial-Share Alike 3.0 United States License.
Based on a work at www.txcolliers.smugmug.com/Lifes-Highway.